As beautiful as the Mississippi Gulf Coast and Gulfport are, it can be hard to connect with nature if you do not have the right landscape. This is why Live Oak Landscape Group designs some of the most beautiful gardens and landscapes this side of the Mississippi. As compared to many of our competitors, we stand out for not being just another hardscaping, maintenance or lawn care company. We are specialists in all elements of design, as we understand that you have to have expertise in all these areas to provide excellent service. Our fully integrated landscape designs offer comprehensive plans for all landscaping and installation needs that you may have. Whether you are looking for custom decking, a pergola or a rooftop terrace we can build it for you. Whatever dream landscape you may have we will work hard to make it a reality.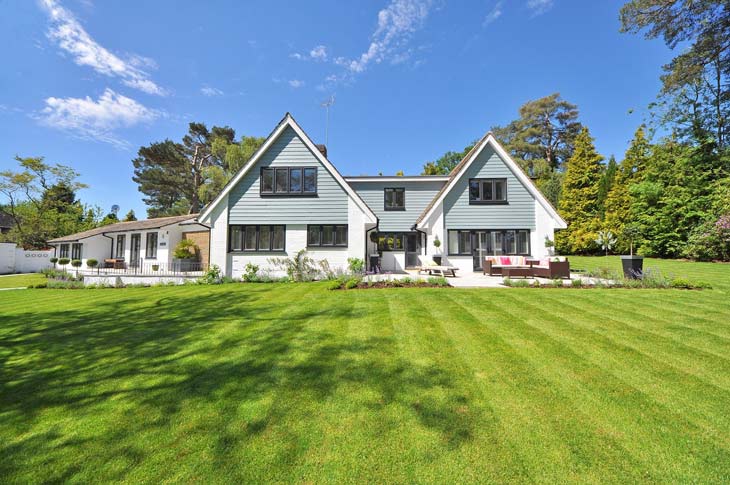 Landscape Design in Gulfport means Live Oak Landscape Group
The company was founded and is owned by Ted Roland, a Landscape Architecture graduate from the Mississippi State University in 2000. We have been providing the best landscaping and installation services in Gulfport and the whole of the Mississippi Gulf Coast since that time. We have served high profile clients in Gulfport and designed and installed our landscapes on many important commercial and industrial properties in the southeast. Our clients love us for our extra attention to detail, constant communication, and perfect plant selection. Roland himself oversees all the design and installation of landscapes right from the start until the very end. We are not like the big landscaping companies as we will never pawn off any of the work to third parties or subcontractors. When you give us your contract, we believe that the least we could do is exceed your expectations.
Customer Satisfaction Rating
We always begin our relationship by coming to your premises to evaluate your site conditions, your vision, and your personal style. Once we have come up with our initial strategy, we move to design. We provide some of the most comprehensive designs, which will allow you to picture how it will all come together when we are done. In addition to this, we enable customer input so that the design outcome reflects the vision you have of your property. Our designs will include furniture layouts, planting schemes, lighting design, irrigation and fencing, among other details.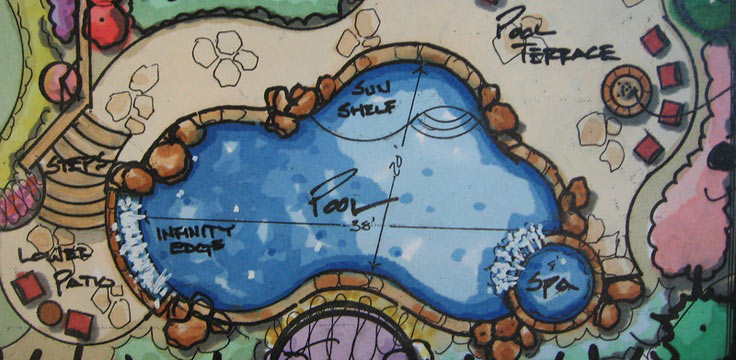 At Live Oak Landscape Group, our favorite client projects include services in the following areas. We also offer several ancillary services not listed below: 
When it comes to installation, Roland is an expert with years of experience and training. We will install all the plants and planters and add in any custom features that you may require. We have general contractor Mississippi licenses along with the Landscape Horticulturist and Tree Surgery License. As such, we can do almost anything with regard to landscaping and installation in the state. This means that you do not have to hire an expensive general contractor as we keep everything in-house.
We have perfect plant selection knowledge and know what plants do well in different areas of Mississippi. We can advise you on whether to plant biennial or perennial plants so that you do not have to spend a lot of time or money on maintenance.
The Landscape of Your Dreams
Our landscape experts install all types of custom features including terrace, backyard and rooftop gardens. If the rules, regulations and building codes of your jurisdiction allow you to have one, we will build it for you.
We also do provide advice on utilities that you may need including water and electricity and gas lines if you intend to have a gas grill or fire pit.
We will incorporate all manner of features into your landscape design including lighting, irrigation, planters, and plants. We will also install custom spas, saunas, fire pits, outdoor kitchens, benches, fences, decks, and pergolas if you require them.